Updates
Updates along the way to bringing this family to Victoria.
June 2020 - Halfway through the first year of support!
2020 has been a strange year for everyone, not least our family who have been adusting to life here in Victoria on top of the pandemic challenges faced by us all.
Based on review of expenses and budget, our budget for the first year of support has been increase to $60,500. We technically have sufficient funds to cover the budget when we include the Thrifty Foods and Country Grocer earnings.
Kudos and thanks very much to both Thrifty Foods and Country Grocer for their Community Support.
December 2019 - Success!
We are so grateful to God and to all who helped and to the Intercultural Association of Victoria that we can now say that the family has arrived safely here in Victoria!
April 21, 2019 - Thanks to all who helped with the fashion show fundraiser
Here are some photos from the event!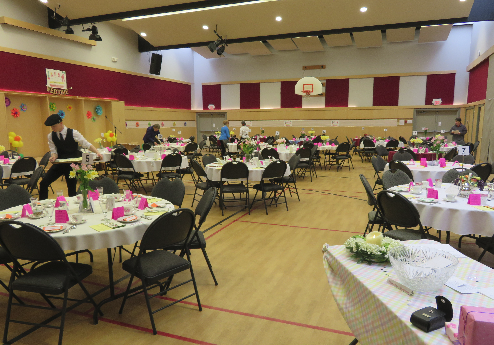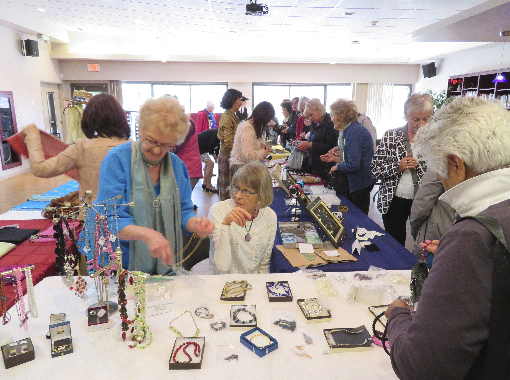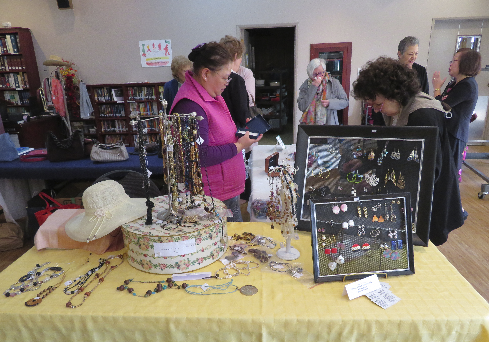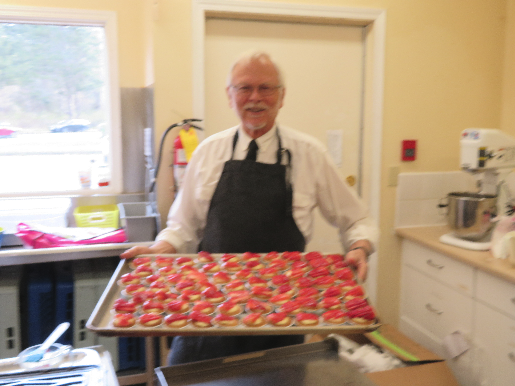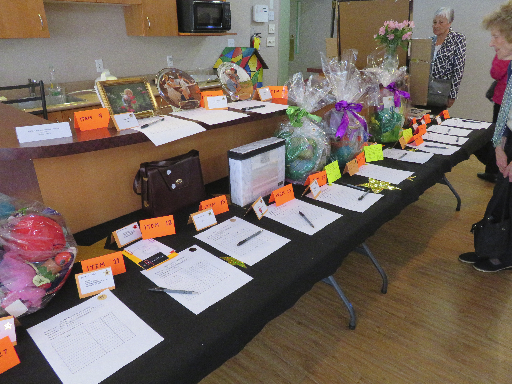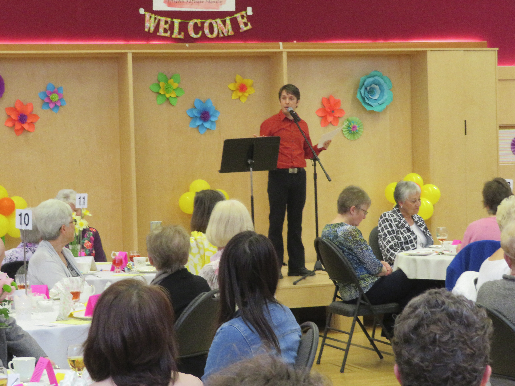 March 9, 2019 - Fasion Show Fundraiser coming in April!
We're excited to be hosting a fashion show luncheon fundraiser on Saturday, April 6th. Click here for details and to buy tickets!
December 17, 2018 - Kudos and Thanks
Fund-raising continues, and we are getting closer to our goal! We'd like to express warm gratitude to the following for their support:
Thrifty Foods - Smile Card Program
Country Grocer - Save A Tape Program
Nicky Swallow - Jewelry (for donation of a silver necklace) for our jewelry sale
Elwyn Tomlinson, Expedia Cruise Ship Centre (for collection of scarves & jewelry)
Orca Book (for the children's book "Stepping Stones" a Syrian Refugees story)
Emmanuel Baptist Church - for their support and facility usage
September 20, 2018 - Application acknowledged!
On May 22, 2018, their sponsorship application was submitted to Immigration, Refugees and Citizenship Canada for processing. As of September 20, 2018, the application has been acknowledge by both the Canadian Immigration, Refugees and Citizenship Canada office in Ottawa and the one in Hong Kong.
September 6, 2018 - Earn points while grocery shopping
We've been accepted into fund-raising programs by two local grocery store chains!
Thrifty Foods Smile Card Program:
If you shop at Thrifty Foods, just email Debbie for a Smile Card. Earn 5%
Country Grocer "Save A Tape" program:
If you shop at Country Grocer, just email Debbie for an envelope to save your cash register receipts. Earn 2%
May 24, 2018 - Summer car washes
To date, we've had two car washes that raised a total of $1,377, - and made many cars, trucks vans and even a bus gleam in the summer sunshine.
Your help in assisting us with this family is greatly appreciated!